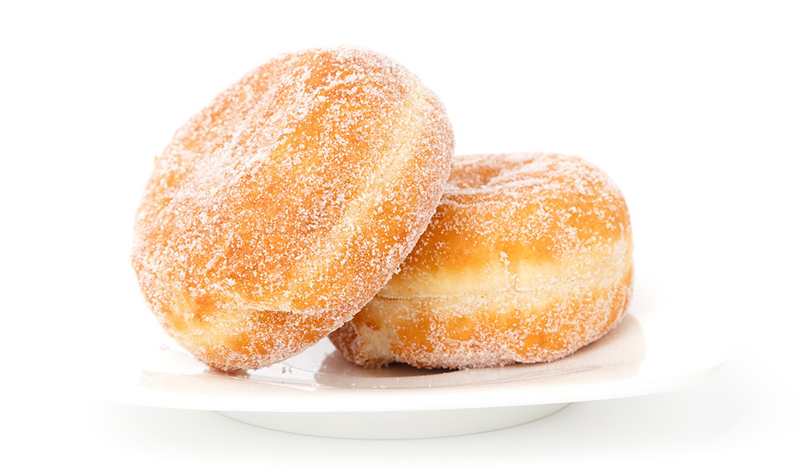 Trans Fat Or Hydrogenated Oil
Pure Poison In Your Body!
Part 1 of 4
While mainstream science and medicine are still railing against saturated fat (although there is evidence to support the health benefits of some saturated fat), at least there is finally total consensus about the dangers of hydrogenated oils:
No level of trans fat and hydrogenated oil is safe to consume.
Health Damage From Trans Fats
Trans Fat is complete poison in your body and should be the number one item to remove from your diet and avoid at all cost. There is no moderation to be discussed in this case.
The direct correlation with CHD, and implications of other modern symptoms of aging are not worth the convenience or cost savings of these bad trans fats. Consider the ways hydrogenated oil and trans fat can destroy your body and well-being:
Coronary Heart Disease
The primary health risk identified for trans fat consumption is an elevated risk of coronary heart disease (CHD).
In 1994, a study estimated that over 30,000 cardiac deaths per year in the United States alone could be attributed to consuming trans fats. By 2006, upper estimates increased to 100,000 deaths per year.
After reviewing studies of trans fats published in 2006, the New England Journal of Medicine reports a strong and reliable connection between trans fat consumption and CHD, concluding that:
"On a per-calorie basis, trans fats appear to increase the risk of CHD more than any other macronutrient, conferring a substantially increased risk at low levels of consumption (1 to 3% of total energy intake)".
Wow! It takes a lot for a government agency to come out with a statement this strong when it conflicts with big business.
Other Health Risks
As if getting coronary heart disease from so-called food is not enough, consider these other health risks. Although the research is not conclusive and there is not complete scientific consensus, results of different studies have shown a link between eating trans fats and the increase of other serious chronic health problems, such as:
Alzheimer's Disease
Cancer
Diabetes
Obesity
Liver Dysfunction
Thyroid disorder such as hypothyroidism
Infertility in women
Depression ("major depressive disorder")
Behavioral irritability and aggression
The 2002 Dietary Reference Intakes for Energy, Carbohydrate, Fiber, Fat, Fatty Acids, Cholesterol, Protein, and Amino Acids published by the National Academy of Sciences (NAS) gives recommendations based on two key facts:
"Trans fatty acids are not essential and provide no known benefit to human health", whether of animal or plant origin.
Second, while both saturated and trans fats increase levels of LDL cholesterol (so-called bad cholesterol), trans fats also lower levels of HDL cholesterol (good cholesterol) disease than saturated fatty acids".
A 2006 New England Journal of Medicine (NEJM) scientific review states "from a nutritional standpoint, the consumption of trans fatty acids results in considerable potential harm but no apparent benefit."
The NAS has concluded there is no safe level of trans fat consumption. There is no adequate level, recommended daily amount or tolerable upper limit for trans fats. This is because any incremental increase in trans fat intake increases the risk of coronary heart disease.
Yet hydrogenated oils are endemic in the food supply of the United States and much of the industrialized world.
                                                                          WHY???
The good news is, you can recover from these terrible toxins. It will take time to heal and rebuild your cells. Start with a good body detox, then replace all your toxic foods containing hydrogenated oils and trans fats with real food containing only good, healthful fatty acids.
Related Articles:
Trans Fat Part 1 – No Trans Fat
Trans Fat Part 2 – History Of Hydrogenation
Trans Fat Part 3 – What Are Trans Fats
Trans Fat Part 4 – Bad Trans Fat Destroys Your Health