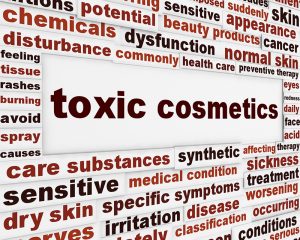 Do You Need A Body Detox?
Unless you've been living in a cave for the last few years (and a cave might be healthier than our homes!), you've been bombarded with news about "toxins," "toxicity," "detoxing," "body detox" and the associated poisons, cures and cleanses.
Did you ever wonder exactly what those words mean?
Like millions of other health-conscious people, you may have accepted these terms while sub-consciously asking yourself:
"What exactly IS a toxin?"
"How does a toxin harm me?"
"What are the benefits of removing toxins from my body and environment?"
"How do I know if my loved ones and I are toxic?"
"How do I perform a body detox, and then keep myself pure and clean?"
Types Of Toxins That Surround Us
It's almost impossible to avoid them, considering all the types of toxins that surround us in everyday living. ... read more